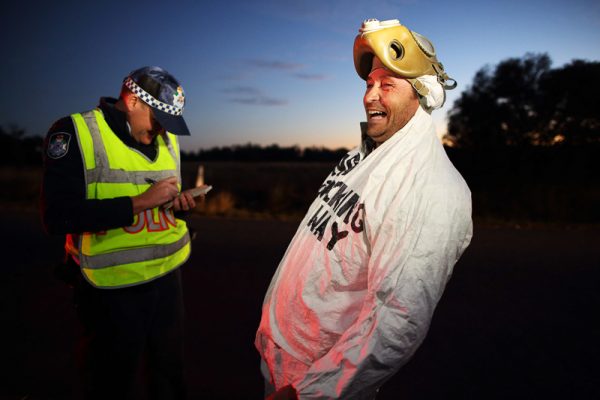 Published on 18 October, 2016
Richard Todd, maker of Frackman, is one of the inaugural 2014 Good Pitch² Australia filmmakers. In 2016, he's back with DYING TO LIVE—a documentary (pitching Nov 8 at Opera House) about organ donation in Australia: our flawed system and pitiful track record when it comes to giving organs to people who desperately need them. (WATCH "The World's Biggest Asshole" made for the US donor campaign at the end of The Chat).
Continue reading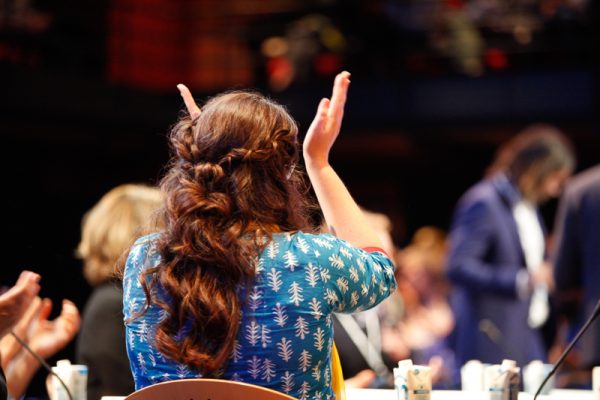 Published on 18 May, 2016
Good Pitch² Australia will soon announce the films selected for the final event in November 2016. It's not that long ago since the inaugural event in 2014 when philanthropists and a coalition of partners jumped right in and backed six films: Call Me Dad, Constance on the Edge, Frackman, Gayby Baby, That Sugar Film and The Opposition.
Continue reading