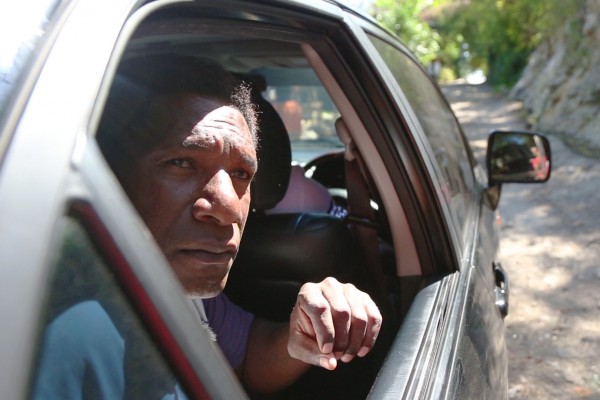 Published on 4 April, 2016
The final part of my interview with Rebecca Barry, a producer of the Good Pitch² Australia 2014 film The Opposition. The film has been selected for the prestigious North American Hot Docs International Film Festival.  WATCH trailer below.
Continue reading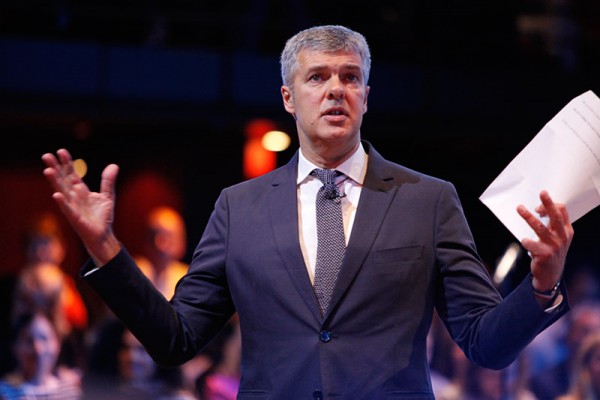 Published on 15 February, 2016
The pitch, for the film and social impact campaign, doesn't have to be perfect in the Good Pitch arena but it needs to work.
Continue reading