Posts In:
madeleine hetherton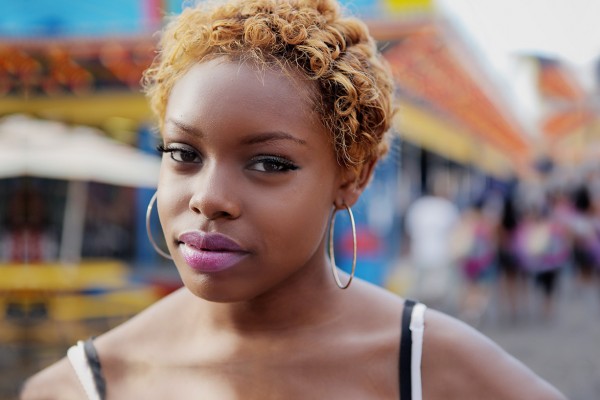 Published on 29 March, 2016
Welcome to Part Two of my interview with Rebecca Barry (to read Part One, click here), where we learn: story comes first, hosted screenings work and the successful distribution model that  Impact showed itself to be when I am a Girl was released locally and internationally.
Continue reading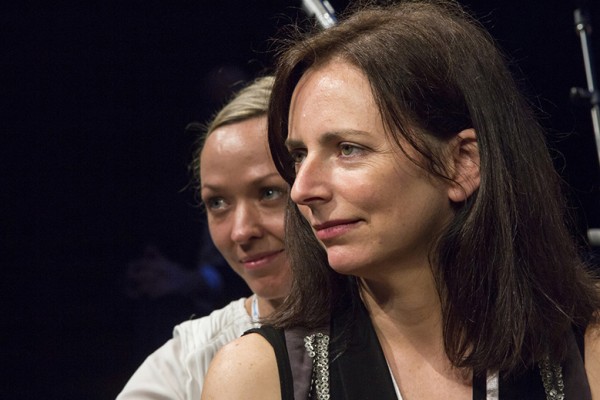 Published on 15 February, 2016
The pitch. It can go badly or it can go the good pitch way. 
Continue reading