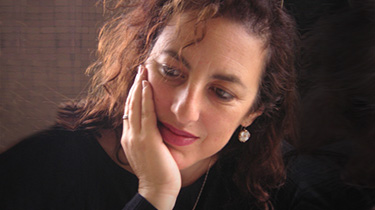 Published on 3 November, 2016
Dr. Mitzi Goldman is the CEO of the Documentary Australia Foundation that with the Shark Island Institute, hosts Good Pitch² Australia. Here, I ask Mitzi about DAF—how it came to exist and about her experience working with filmmakers and philanthropists in the realm of social impact.
Continue reading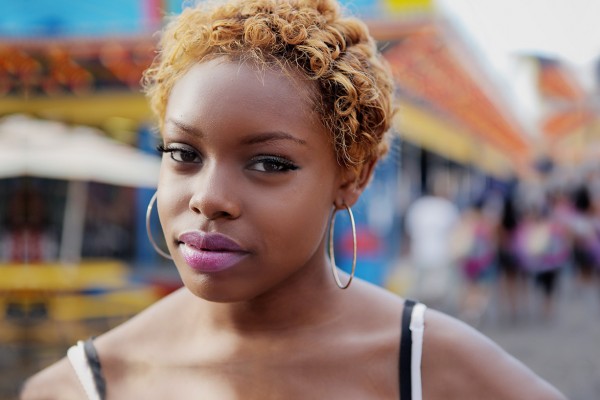 Published on 29 March, 2016
Welcome to Part Two of my interview with Rebecca Barry (to read Part One, click here), where we learn: story comes first, hosted screenings work and the successful distribution model that  Impact showed itself to be when I am a Girl was released locally and internationally.
Continue reading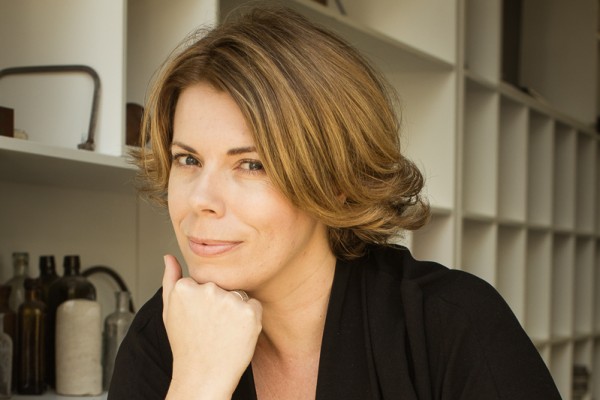 Published on 21 March, 2016
This is part one of an in-depth three-part interview with Rebecca Barry, one of the producers behind The Opposition—a Good Pitch²–Australia–2014–supported documentary screening this week at Hot Docs 2016  in Toronto and Call Me Dad which is screening at the Human Rights Arts Film Festival on May 16.
Continue reading