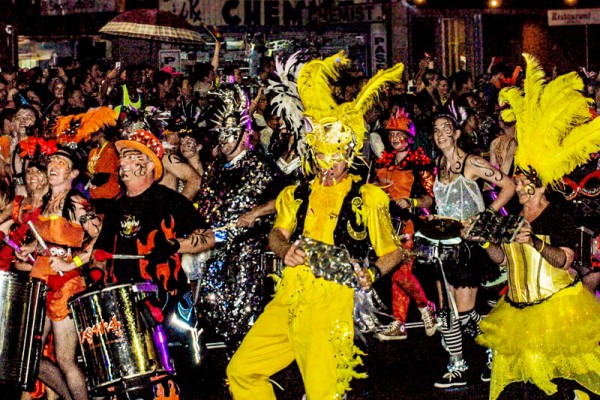 Published on 5 March, 2016
On Mardi Gras Parade Day, and with the on-going debate about to plebiscite or not to plebiscite (marriage equality), this is a story about a time when Australia showed remarkable leadership. 
Continue reading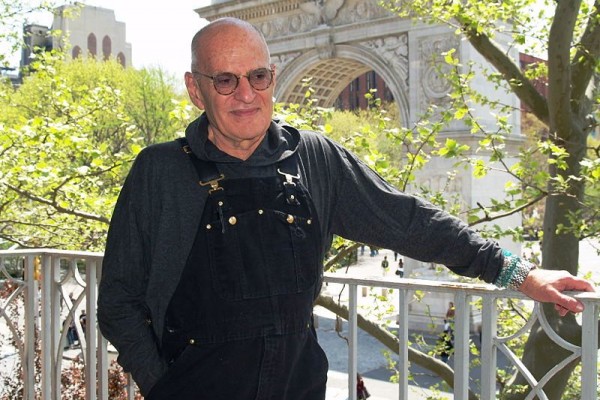 Published on 4 March, 2016
These days, the only 'disruptors' we hear about are in business – Uber, Airbnb, Netflix. Technology, convenience, money. The 21st Century form of revolution. Ho hum.
Continue reading